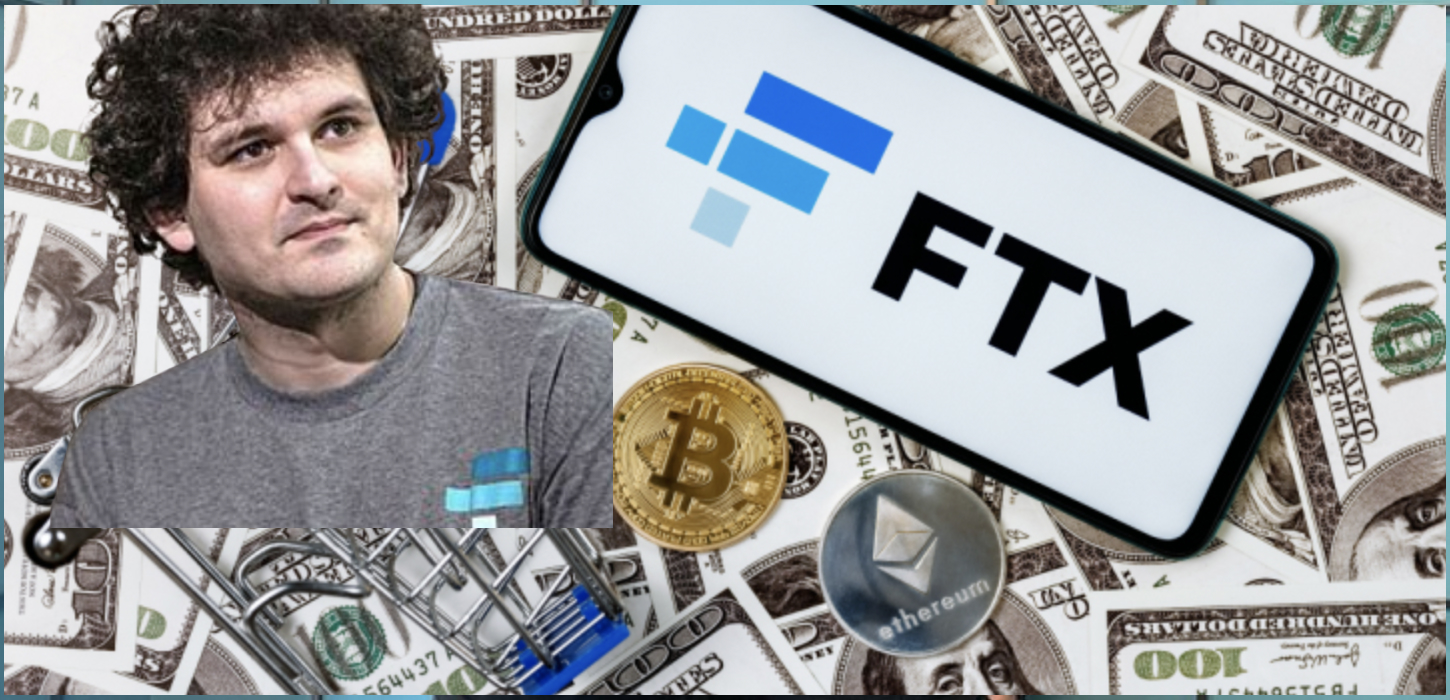 The FTX founder will be talking with New York Times columnist Andrew Sorkin at the DealBook Summit on Wednesday. 
SBF Reveals Interview 
Sam Bankman-Fried (SBF) will be making his 1st virtual appearance at a public event since the collapse of his FTX ecosystem. On Wednesday, the disgraced founder announced on Twitter that he would be appearing at the DealBook Summit organized by the New York Times on November 30. He disclosed that he would be sitting down for a chat with Andrew Sorkin, who is the founder and editor-at-large of DealBook at the New York Times,
He tweeted, 
" I will be speaking with Andrew Sorkin at the Dealbook summit upcoming Wednesday (11/30)."
"Nothing Is Off Limits"
SBF, who is at present under investigation by law enforcement agencies and financial regulatory authorities, is still holed up in the Bahamas, where his now-defunct cryptocurrency exchange is headquartered. Despite the fact that he won't be be physically present in New York during the event, a spokesperson with the New York Times disclosed that Bankman-Fried would be taking part  in the interview virtually from the Bahamas. 
Sorkin has likewise confirmed that he will be interviewing with SBF and has even insinuated that he will be bringing up a few difficult yet pertinent topics. 
He tweeted, 
" Several folks have been asking if I would still be interviewing SBF at the New York Times DealBook Summit on Nov 30…The answer is yes. There are several important questions to be asked and answered. Nothing is off limits."
The Downfall Of The Cryptocurrency Poster Boy
Bankman-Fried had long positioned himself as the poster child of responsible cryptocurrency investing. He had been buying out undervalued assets, loaning money for bailouts, and exhibiting fiscal restraint. He has even lobbied United States regulatory authorities and Congress members and advocated for a bipartisan cryptocurrency bill. Nonetheless, this image collapsed when news broke of discrepancies in FTX's balance sheets. The exchange's native FTT crypto token started plummeting in value. This tanked Bankman-Fried's personal valuation likewise, as most of his wealth was held in FTT.
He lost his billionaire status almost overnight, with a 95 percent fall in net worth from $16 Billion to $995 Million. Soon after, the company applied for Chapter 11 bankruptcy filing, and SBF stepped down from his position as CEO of FTX. Despite the fact that he has been quite vocal on Twitter, the DealBook interview will be the 1st one he will voluntarily attend, albeit virtually, since the collapse. 
You need to know:  This post is provided for informational objectives only. It is not offered or intended to be used as legal, tax, investment, financial, or other advice.
Continue reading on Cryptodaily.co.uk
Disclaimer:
This page is simply meant to provide information. It does not constitute a direct offer to purchase or sell, a solicitation of an offer to buy or sell, or a suggestion or endorsement of any goods, services, or businesses. Lolacoin.org does not offer accounting, tax, or legal advice. When using or relying on any of the products, services, or content described in this article, neither the firm nor the author is liable, directly or indirectly, for any harm or loss that may result. Read more at
Important Disclaimers
and at
Risk Disclaimers
.